Craigmillar Now & Then:
Creating a Community Archive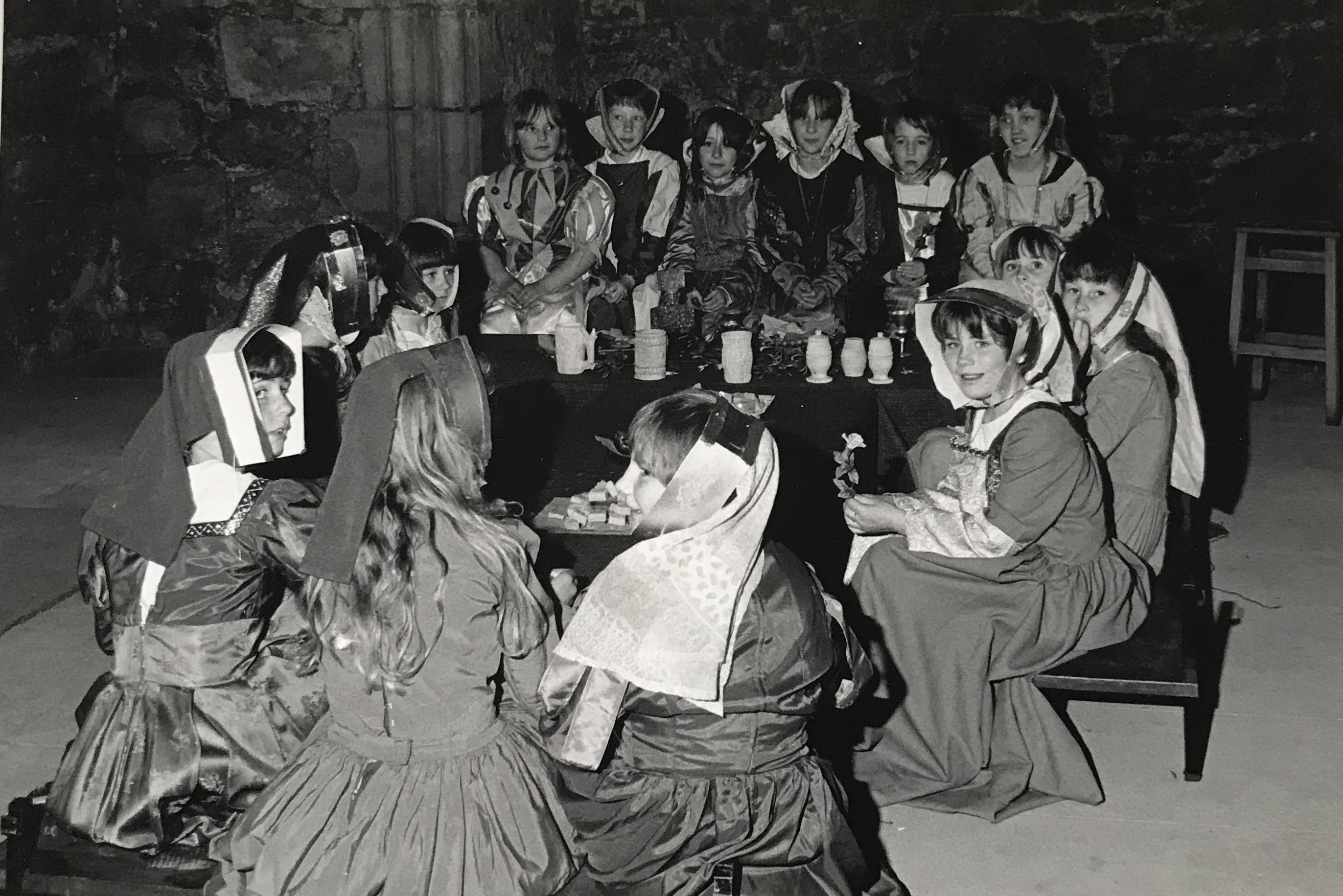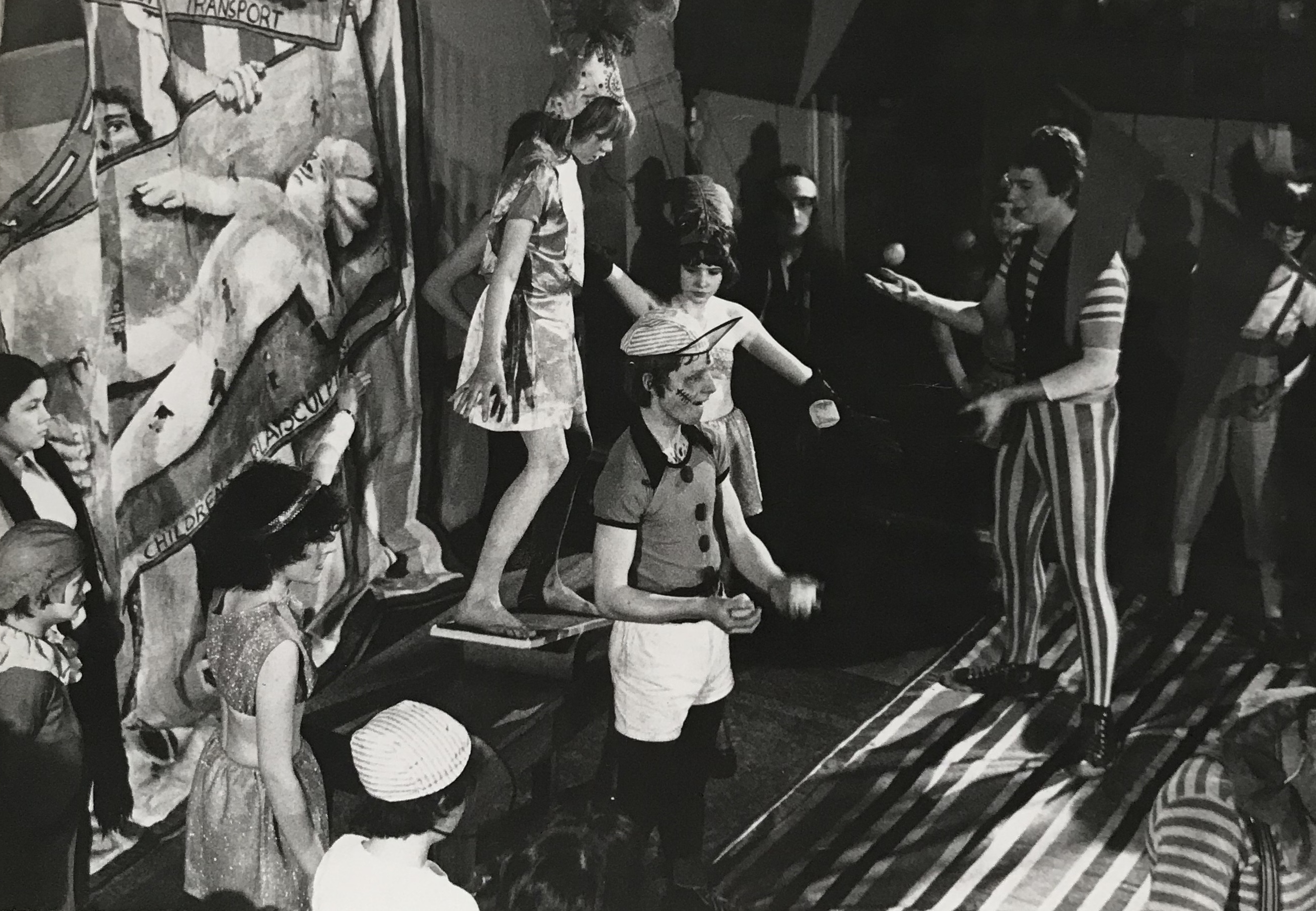 Craigmillar has an extraordinary history. It is home to some of the most radical social projects of the 20th century, including the ground-breaking Craigmillar Festival Society, founded by a group of local mothers who brought the community together through the arts, and the innovative

Thistle Foundation,

founded to support disabled veterans returning from WW2, and which continues to deliver ground-breaking health and wellbeing work in the area today.

However, a publicly accessible archive dedicated to Craigmillar's pioneering history has never been created.
One of Craigmillar Now's first projects is to work with the community to create a locally led, publicly accessible archive in Craigmillar.

Would you like to get involved? Sign up to our mailing list below for updates, or contact info@craigmillarnow.com directly. We'd love to hear from you.

(Images taken from the Craigmillar Festival Society)
Artist Residency: Nihad Al Turk & Laurance Darwish




The internationally renowned local, Syrian artist, Nihad Al Turk, has joined Craigmillar Now as our first artist in residence. Nihad will be using the large studio space at Craigmillar Now to create new sculptures and large scale paintings. He will also collaborate with the filmmaker and photographer Laurance Darwish, who will document the development of Nihad's work during this period.

This project has been made possible thanks to the support of the City of Edinburgh Council and The Hope Scott Trust.



Hire Our Space

Craigmillar Now is based in an impressive 19th Century church next to Fort Kinnaird Retail Park in East Edinburgh. It was recently renovated by Groves + Raines Architects, creating a stylish and contemporary venue suited to a range of events and activities.

We are now taking bookings for our Main Hall space from August 2020, which includes a large stage area perfect for performances and events.
Rates start from £30 p/h.
For more information or to make a booking please contact Rachael Cloughton at info@craigmillarnow.com.

Accessibility:
The Main Hall is completely accessible. There is disabled access via a ramp at the back of the church, entered through the car park, there is also a disabled toilet. Please note there is no disabled access to the mezzanine level or kitchen space.
Keep In Touch
Sign up to our e-newsletter to get updates on our work in your inbox...

The Team -

Rachael Cloughton
Maureen Child
Andrew Crummy


Johnni Stanton
Muriel Wilkinson

Sophia Marriage


Kim Beasley

Lucy Wood

Susan Heron

Billy McKirdy
Get In Touch
You can contact us on
info@craigmillarnow.com

58 Newcraighall Road
EH15 3HS


How to get there:

Car Parking is available on site.
Bus: Lothian Buses 30, 400, 106 and 49
Train: Newcraighall Train Station



Scottish Charity SC050027
(SCIO)
Images courtesy of Murdo McDermid/Groves-Raines Architects Studios Ltd